from 1989'

to date

We are at your service.

"trust first"
Check out our current price lists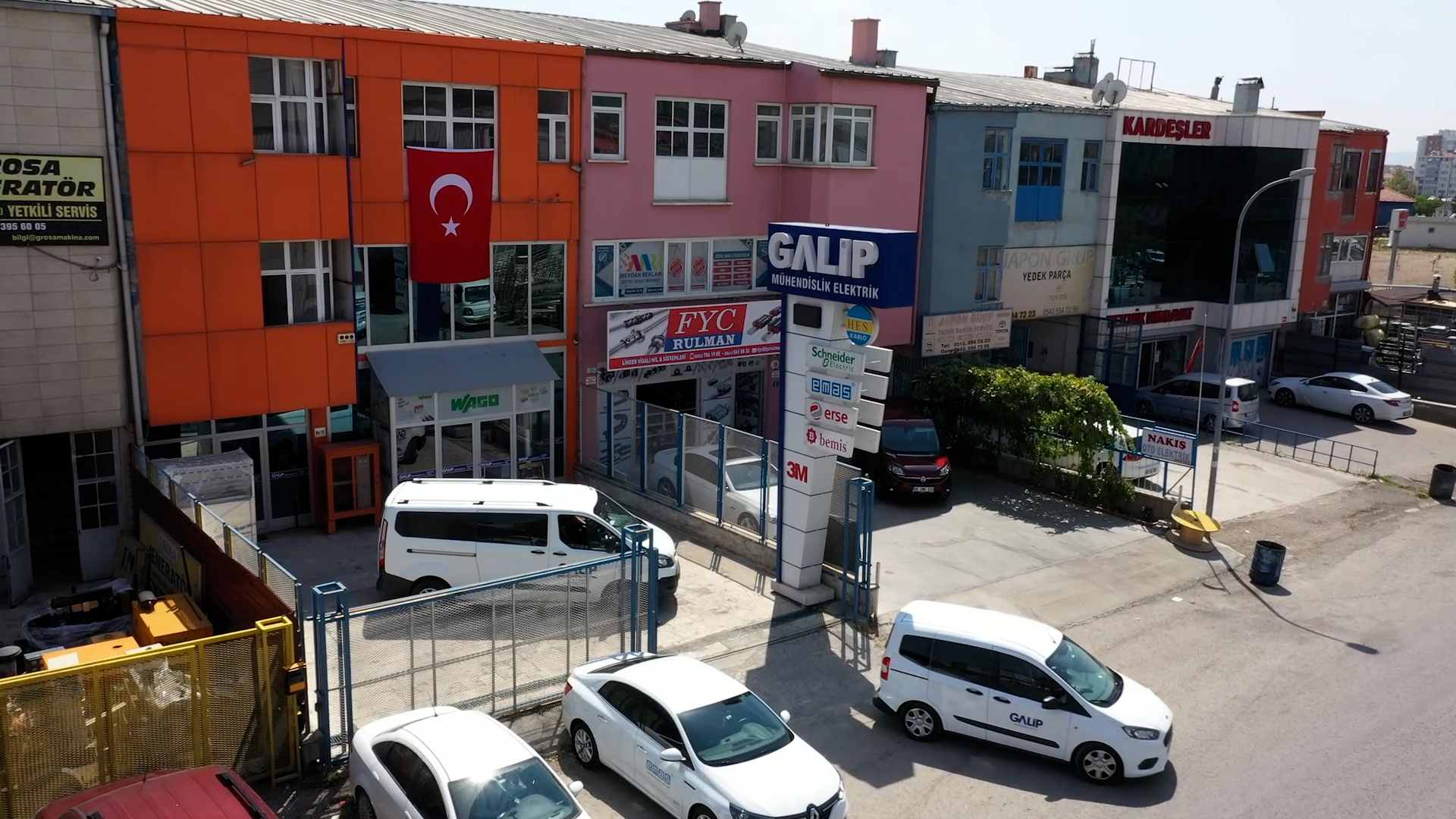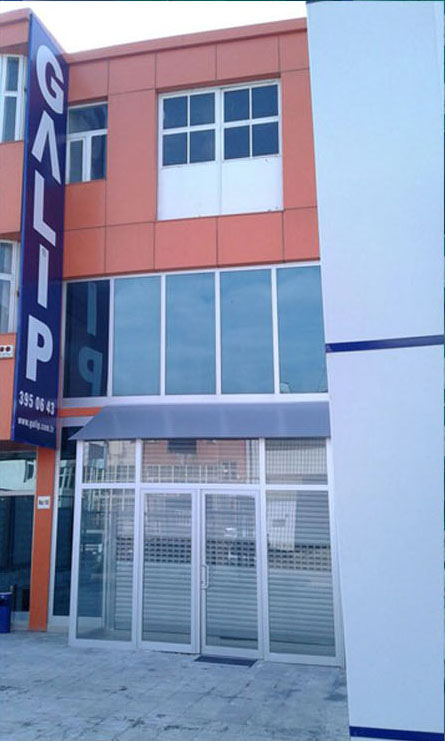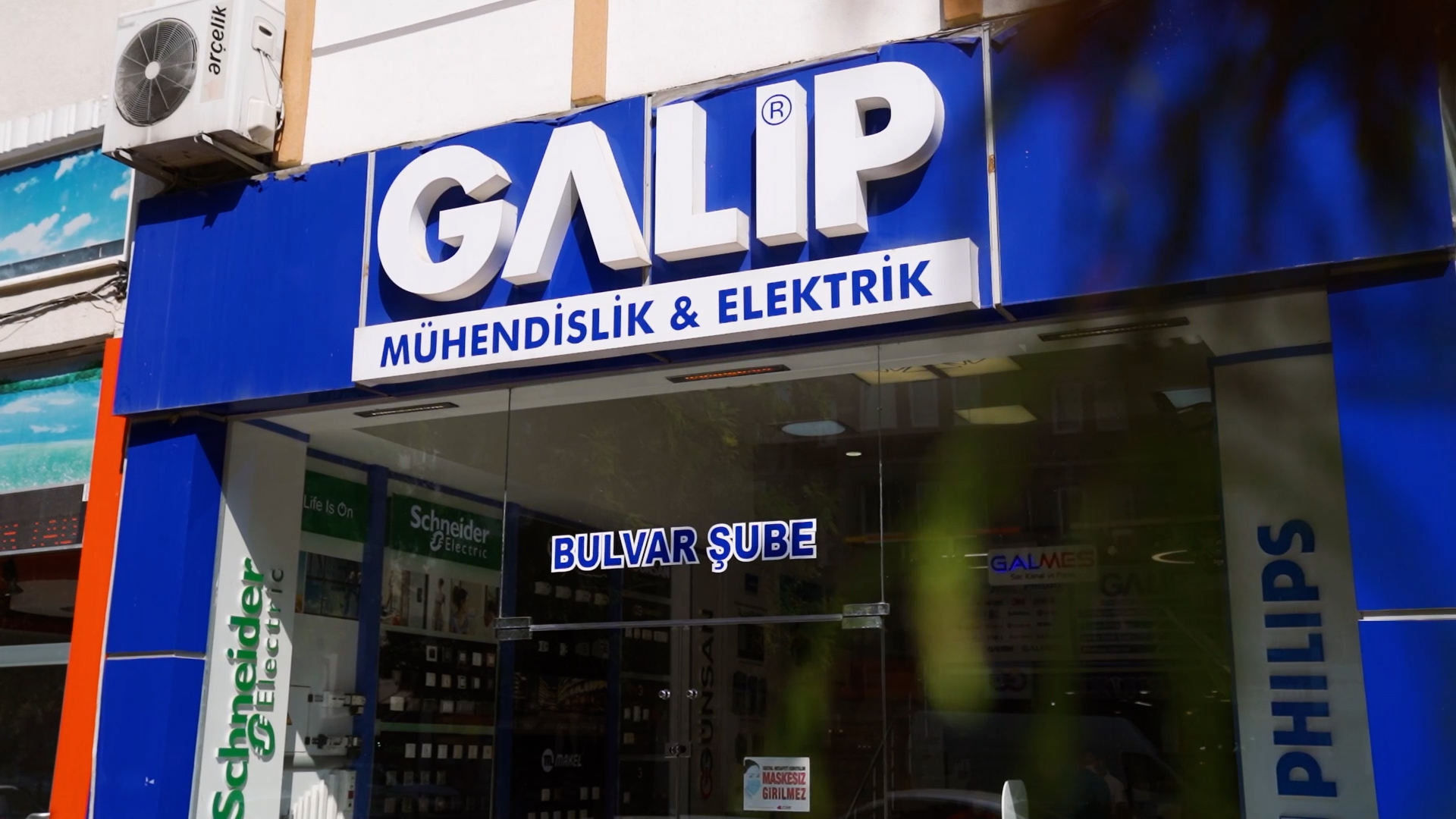 Galip Mühendislik Elektrik San. Tic. Inc. It was established in Samsun in 1989. Since the day we started our commercial activities with electrical contracting works, we have been at your service with the strongest supply network of the sector and the region in the field of retail and wholesale material sales.

We serve our customers with our 8,000 m2 warehouse in Tekkeköy in Samsun, our Kutlukent and Bulvar branches in Samsun, our OSTİM branch in Ankara, and our sales representatives in Trabzon, Rize and Erzurum. We deliver our customers' orders on time and to their addresses with our strong distribution service.
We are at your service for all your needs with our growing and developing experience since 1989.

Empowering the
renewable

energy industry
As a leading digital agency in Paris, we look to engage with our clients beyond the conventional design and development agency relationship, becoming a partner to the people and companies we work with. We create brand identities, digital experiences, and print materials that communicate clearly achieve marketing goals, and look fantastic.
We have tens of thousands of products from dozens of different product groups and hundreds of different brands.
To our dealership system

Sign up.
By registering to our dealership system, you can be instantly informed about our special campaigns for our dealers and benefit from advantageous offers. discount You can access the rates.
Galip Mühendislik Elektrik San. Tic. Inc.Founded in Samsun in 1989, it is a leading electrical material supplier in the Black Sea region. Our company initially started its commercial activities with electrical contracting works, and today it serves with the strongest supply network in the sector in the field of retail and wholesale material sales. With over 30 years of experience, we have proven ourselves in providing reliable and quality service to our customers. extend