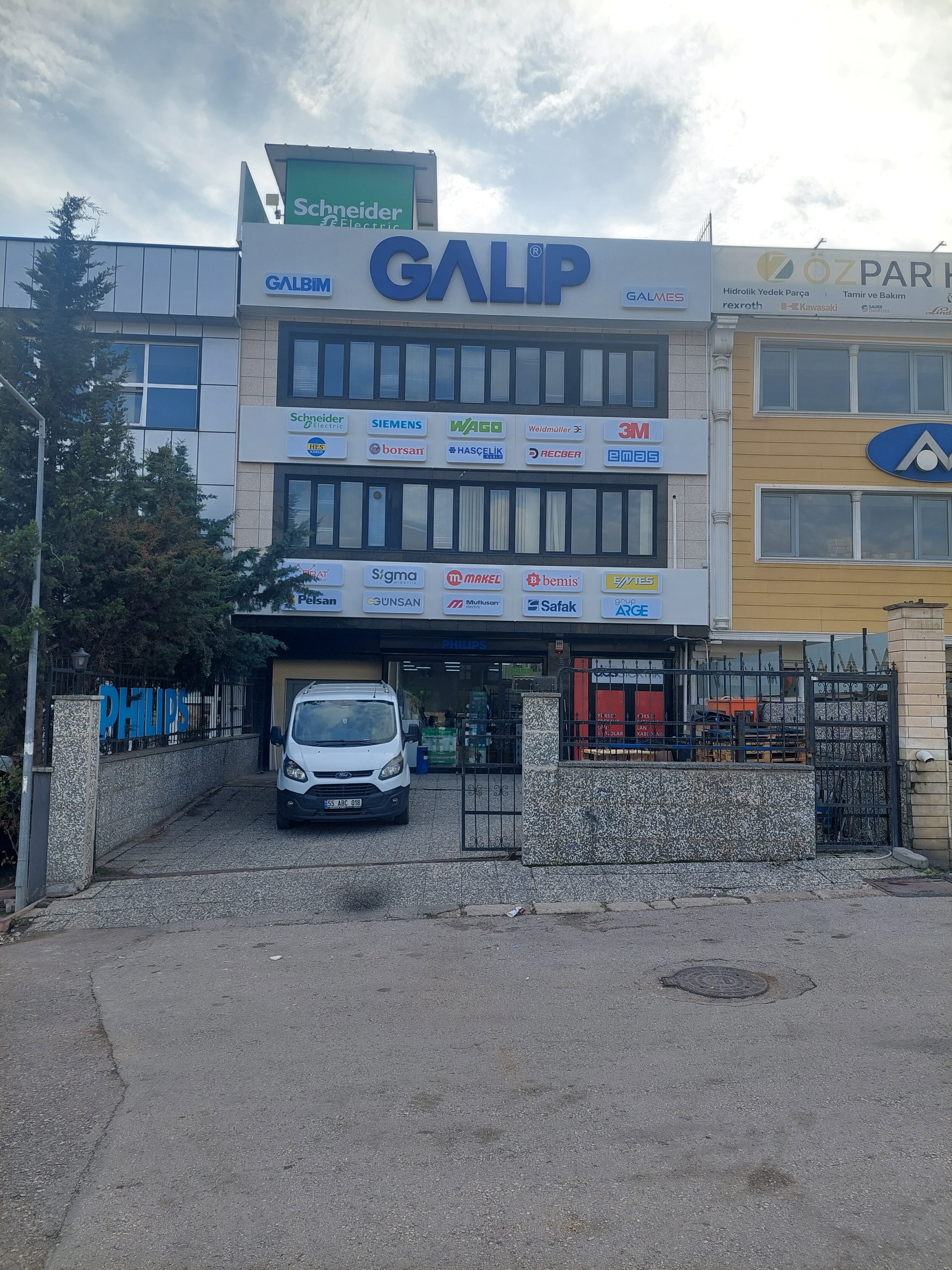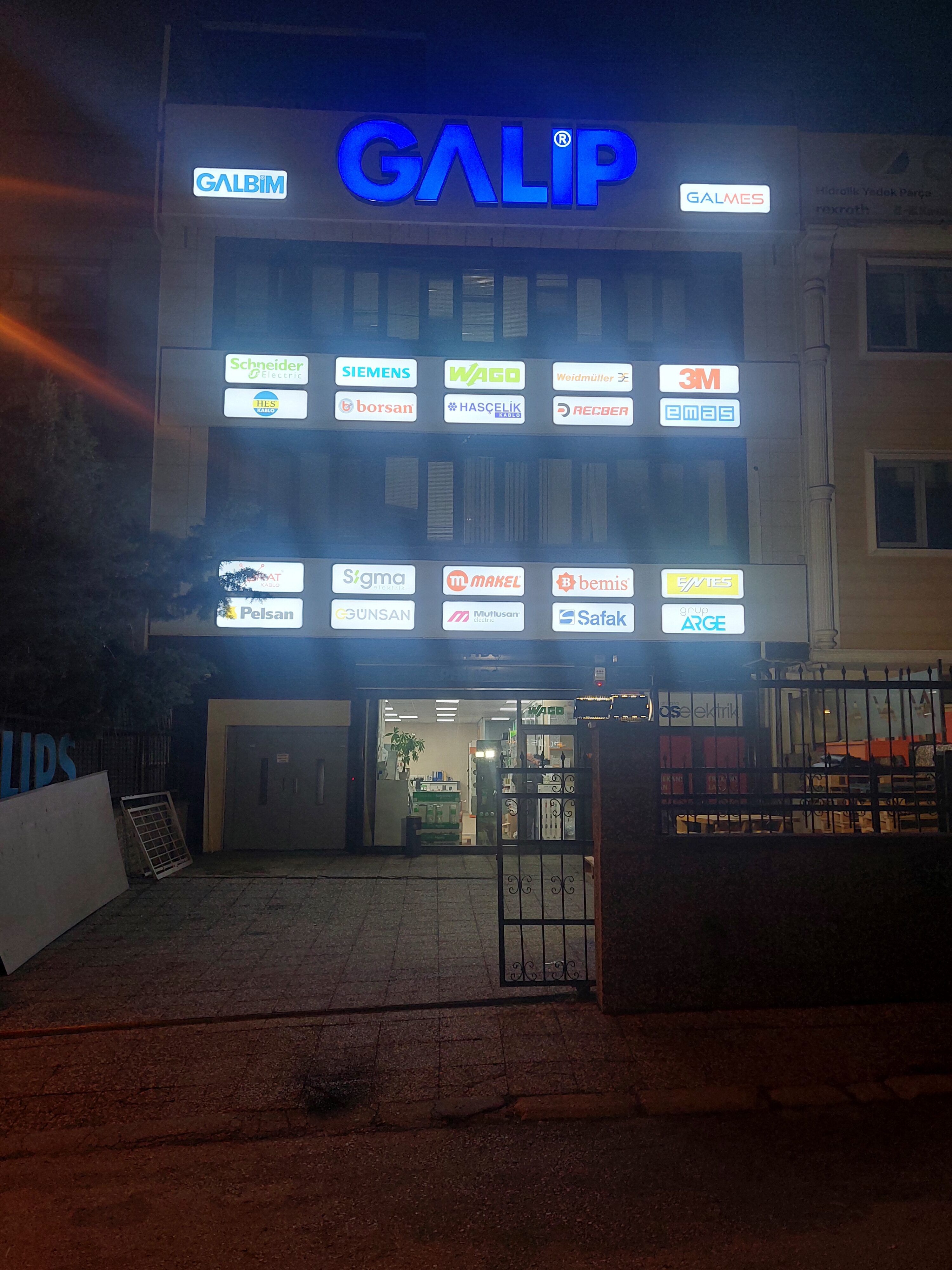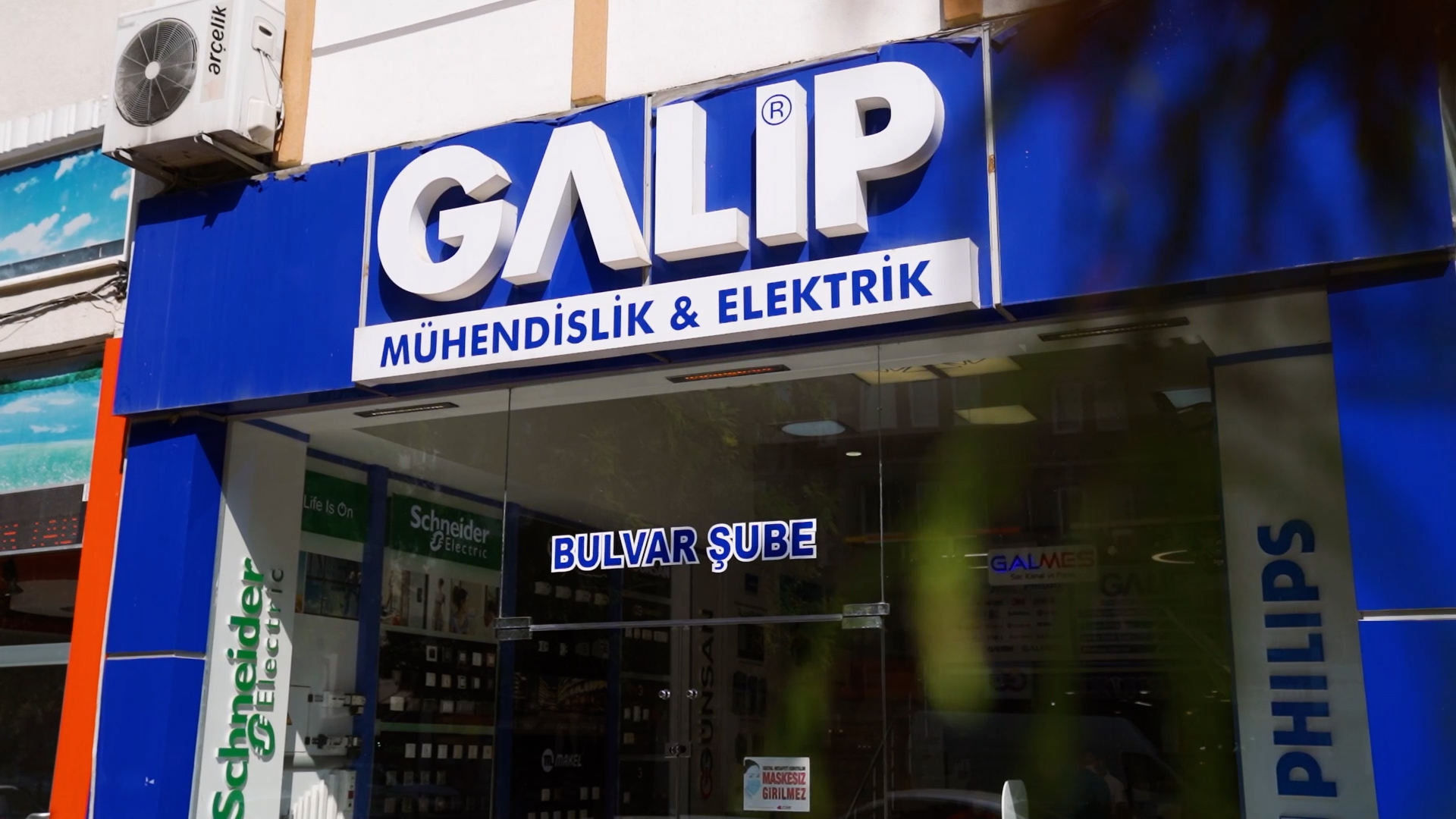 Galip Mühendislik Elektrik San. Tic. Inc. It was established in Samsun in 1989. Since the day we started our commercial activities with electrical contracting works, we have been at your service with the strongest supply network of the sector and the region in the field of retail and wholesale material sales.

Our company headquarters is located in Tekkeköy district of Samsun. Our company headquarters has a warehouse built on a closed area of 8,000 m2.
We have Kutlukent and Bulvar branches in Samsun, our OSTİM branch in Ankara, and sales representatives in Trabzon, Rize, Erzurum and many other regions of Turkey. Thanks to our strong distribution services, we deliver our customers' orders to their addresses on time.

Galip Engineering Electric Inc. We continue to become dealerships of the strong brands of our industry in Turkey and around the world in order to always offer better quality and more suitable products to our customers.

We continue to act with the principle of providing quality service with our knowledge and experience by saying "Trust First", which is our primary motto.

Always improving our service quality,
To work to maximize our customer satisfaction,
To continue working to eliminate our deficiencies as soon as possible, in line with the feedback from our customers,
To realize our cooperation with our suppliers, whom we consider as business partners, within the framework of ethical rules and based on mutual trust and profit,
To empower our teammates by considering their satisfaction,
To support the continuous development of my teammates by continuing our training,
To ensure that all our teammates work in appropriate conditions by fully implementing occupational health and safety practices,
To always fulfill our commitment to deliver on time by observing the necessary care and work discipline in the packaging and transfer processes of our products prepared to be shipped to our customers,
To ensure the continuity of the trust of our customers and employees in our company in line with the stated principles,
To closely follow scientific and technological developments, which are a necessity of our age, and to take the necessary steps in line with these developments,
It is our company's goal and policy to be among the leaders of the sector today and in the future, together with our colleagues who work with the same enthusiasm in every unit and at every level of our company.​